MedNux.com
Because that what happens When
C.M.S and E-Commerce Systems
met with
Medical device Industry
MedNux.com acts as a pioneer, leading innovating platform in the field of medical industries commerce and information sharing by using state-of-the-art technologie
So what is Mednux?
MedNux.com is the world's global meeting-point for medical device industry, aiming to solve the existing challenges in the medical equipment domain. MedNux.com presents a newly innovative Internet platform, paving the bridge in connecting all medical infrastructure and service-providers entities under one united professional user-friendly, yet, transparent platform.
MedNux's Vision
MedNux.com was founded in a vision of mitigate the existing challenges medical business came-across on a daily basis. We developed a platform which make it easy to connect, share information and commerce products. We are putting many efforts in increasing business opportunities by participate in our enhanced investment-relation center.
The Problems and MedNux Solutions
The Problem :
A state of chaos in the field of business and medical equipment industry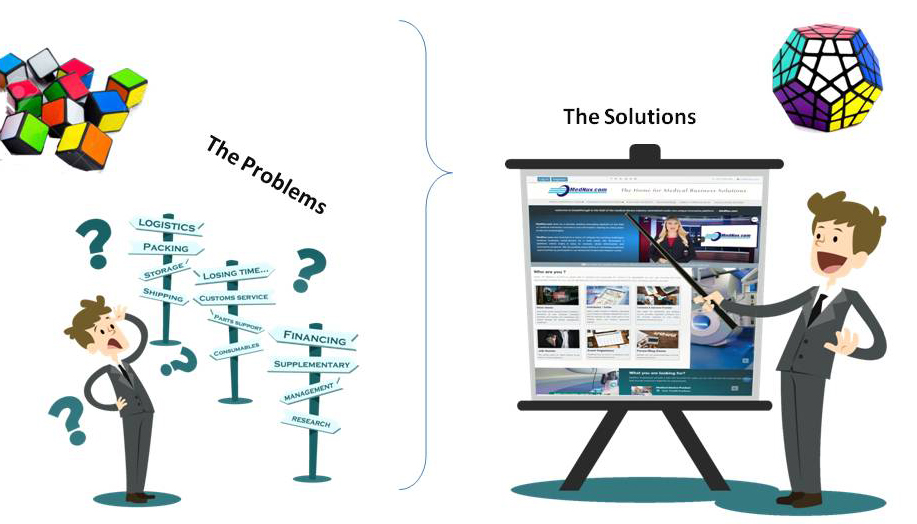 The Solution :
MedNux.com presents solution based on several aspects, starting with top-of-the-art E-commerce of medical equipment devices platform, to a professional databases and knowledge management aiming to help accessibility and productivity of it's unique users. In addition to the above-mentioned, MedNux.com reveals a professional networking environment, which gathers all the relevant entities under one centralized platform and allows professional-social communication channel. MedNux.com using sophisticated Artificial-Intelligence algorithms which allow suppliers and customers to maximize both profits and exposure, by connecting them directly to their target market segments and to relevant audience in the medical industries domain.
Mr. Yaron Kalbo
Founder & C.E.O
Founder and C.E.O at Netron Isreal LTD,

Founder & C.T.O at Bionux LTD (2012-2016).

Founder & C.E.O at AllMyNet.com (2012-2016).
Website & applications developer. S.E.O and C.M.S expert (content management system). An expert in setting up trading arenas, E-Commerce and and online stores management
Mr. Pavel Patlajan
C.O.O
Pavel has 18 years experience in the medical devices industry, pavel has deep knowledge of the medical devices market, specializing in medical imaging, both in Global companies (GE Healthcare) and as an independent broker.